Vichaar Manthan is an independent voluntary organisation which engages in open dialogue with members of society and institutions. VM explores issues facing modern British society through a Hindu civilisational lens.
I carry national responsibilities to curate and develop our IT infrastructure and take a lead role in our London West Chapter.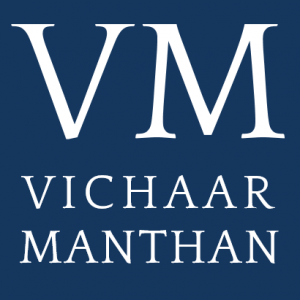 VM has been running for over five years and in that time has explored, debated, and argued topics such as identity, education, capitalism, the welfare system, and many others.
We have permanent chapters in London, Leicester, and Nottingham as well as a growing presence across Greater London, Oxford, Cambridge, Birmingham, Manchester and Edinburgh. We are also developing VM chapters at selected British universities.
I am proud to be a core member of the London West team.
In our launch year, we put on two successful events. The first of which I chaired and interviewed expert witness Virendra Arora, blood niece of Bhagat Singh, you can watch back the entire event on YouTube.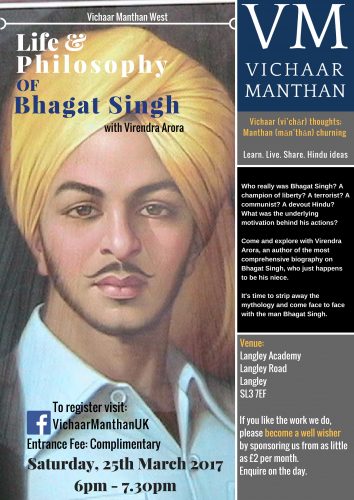 Learning about a young Bhagat Singh, from first-hand family, the trials and tribulations a young freedom fighter experienced, through British India, prior to his death in 1931, I was amazed to learn how much he had accomplished. VirendraJi has written over 8 books on the life of her Uncle.
Being hung at the tender age of 23, he set out with worldly views to change the very paradigm his country was in. Still remembered today as a revolutionary, I opened up the discussion, to the less favourable questions asked, was he a terrorist? a communist? a champion of Liberty? What motivated such a young man, a self-proclaimed atheist. During my research, I was able to see actual letters written by Shaeed and family photographs and heirlooms, with VirendraJi and Dr. Sachin Nandha.
To answer some of the questions above, learn more about Bhagat Singh, you can watch the entire event back on Youtube:
---
The second event held in our launch year, we discussed who has the moral duty of care towards the Elderly. Vidhu Sharma held a panel discussion with expert witnesses, local to the issue at hand.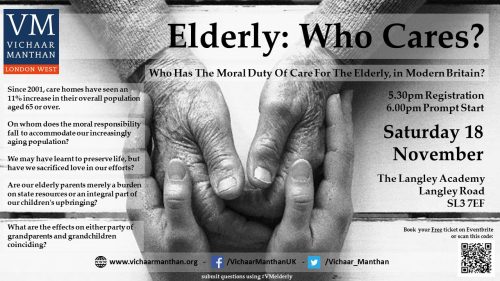 You can watch the event back:
---
Saturday 6th October saw me take the stage in West London to chair a session on #WeddingsVsMarriage
With an alarming rate of cost on the big day in modern day Britain, especially in the Asian community, who, with a population of 6% contribute 30% of the annual £10bn spend. UK divorce rates are at a steady 50% so are we breaking the bank for one day, to impress others? keep up with social pressures? or cultural traditions?
Is this a real dichotomy or are we wrongly pitting the two against each other?
I'd like to thank my expert witnesses, Divya Prabha, Pranav Bhanot, Heena Shah, Mari-Lou Waller for gracing our stage and allowing me to get personal whilst we uncover the topic.
With any Vichaar Manthan event, we aim not to provide conclusions, rather open a topic up, onto an unbiased platform, to discover, converse and dissect the viewpoint from several angles.
An interesting session, a topic close to my heart, from a broad-stroke panel.
A more official report and video will go onto our website in due course, please sign up to the mailing list. www.vichaarmanthan.org
If you have questions for the panel or an opinion on the topic, do comment below or message me directly.
With Vichaar Manthan expanding across the UK, over 7 chapters and growing, we are always keen to hear what modern British issue you would like to see discussed. Get in touch.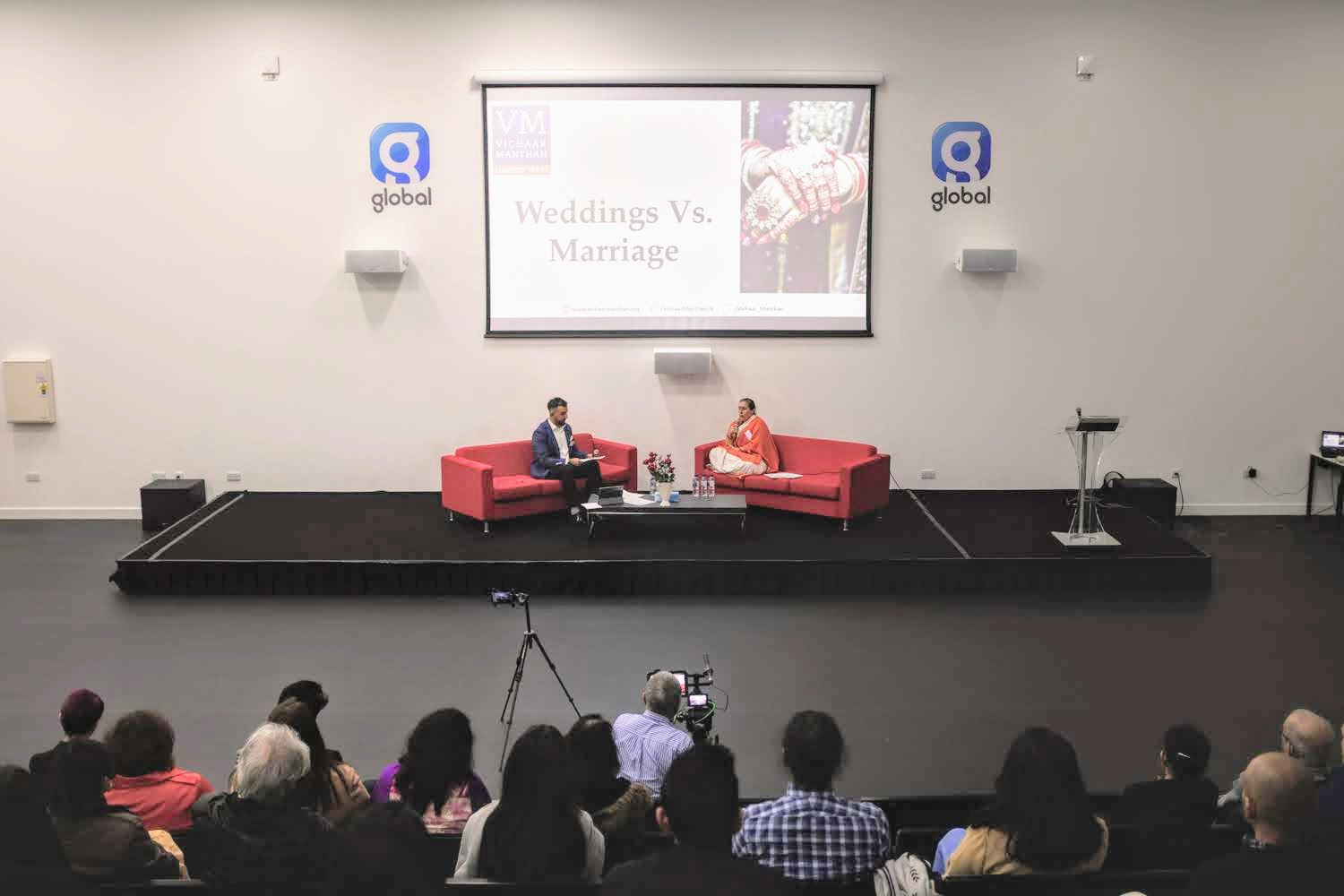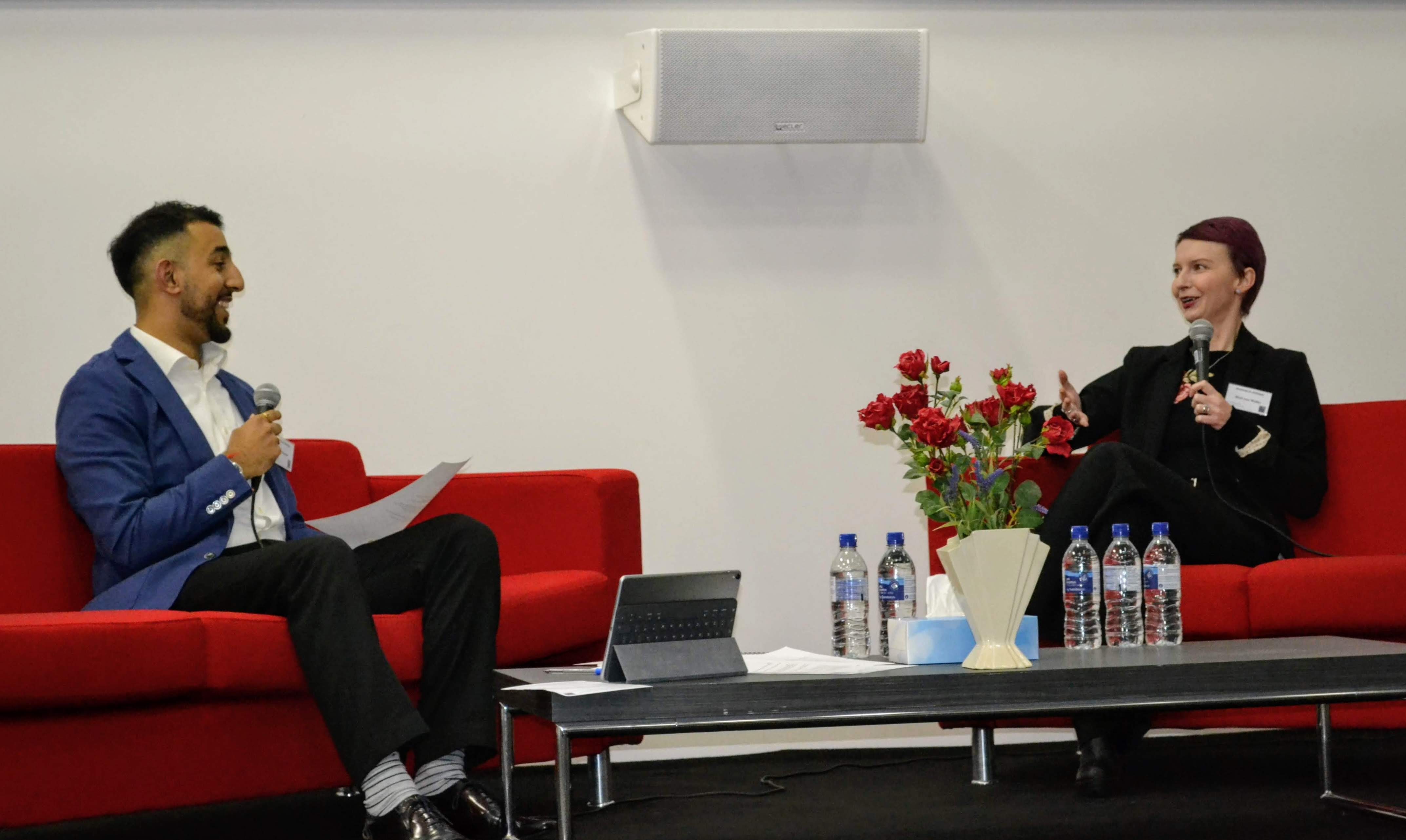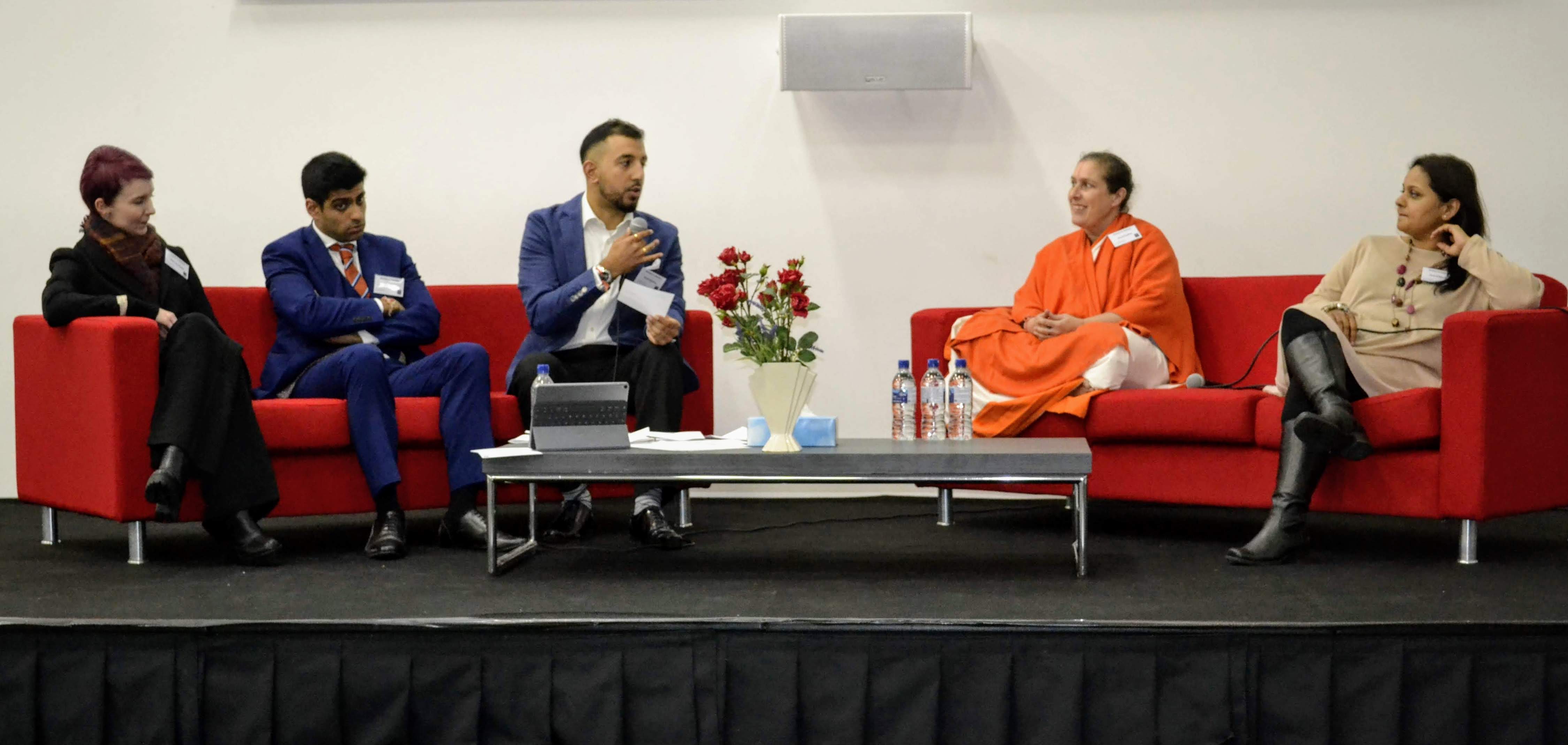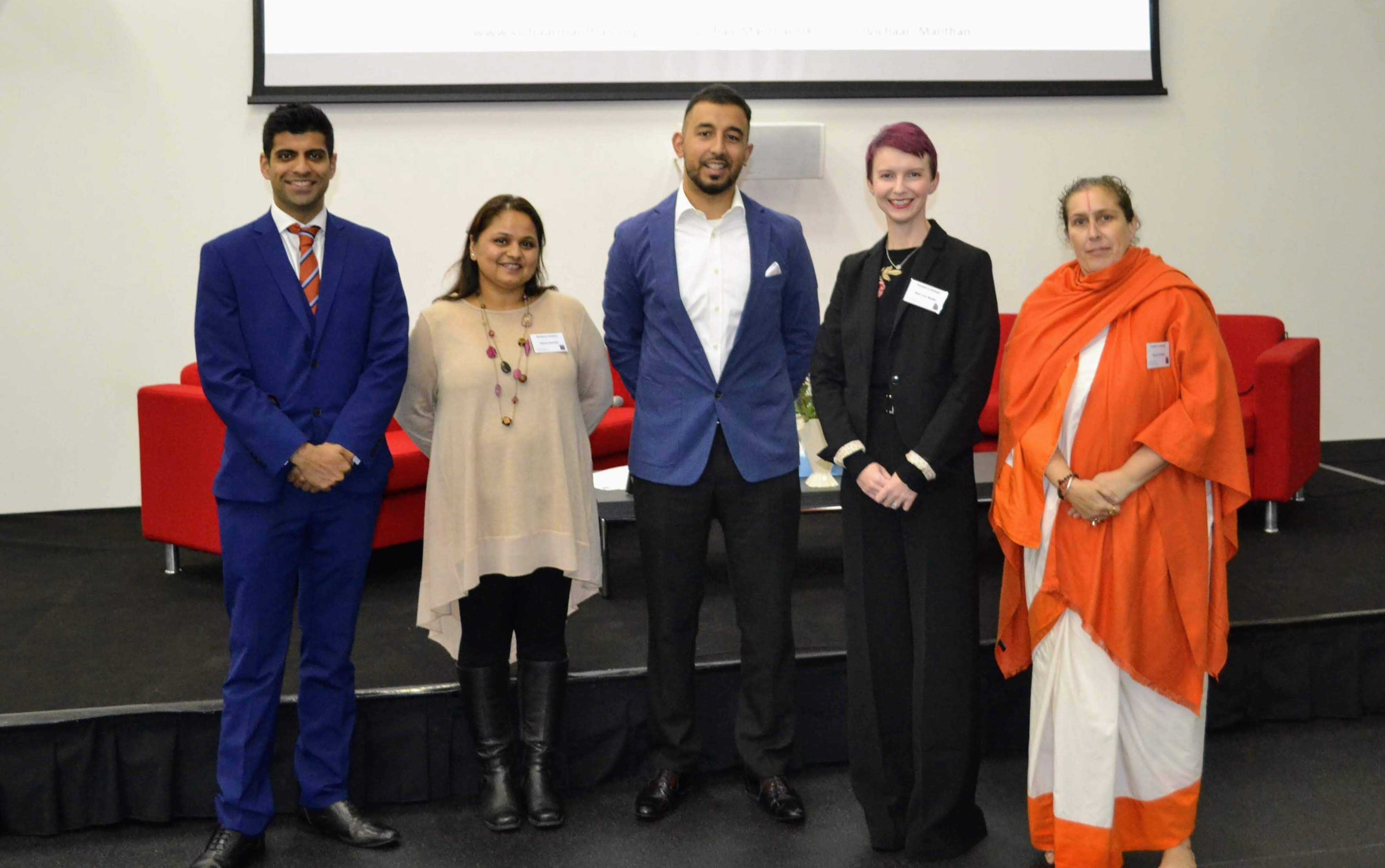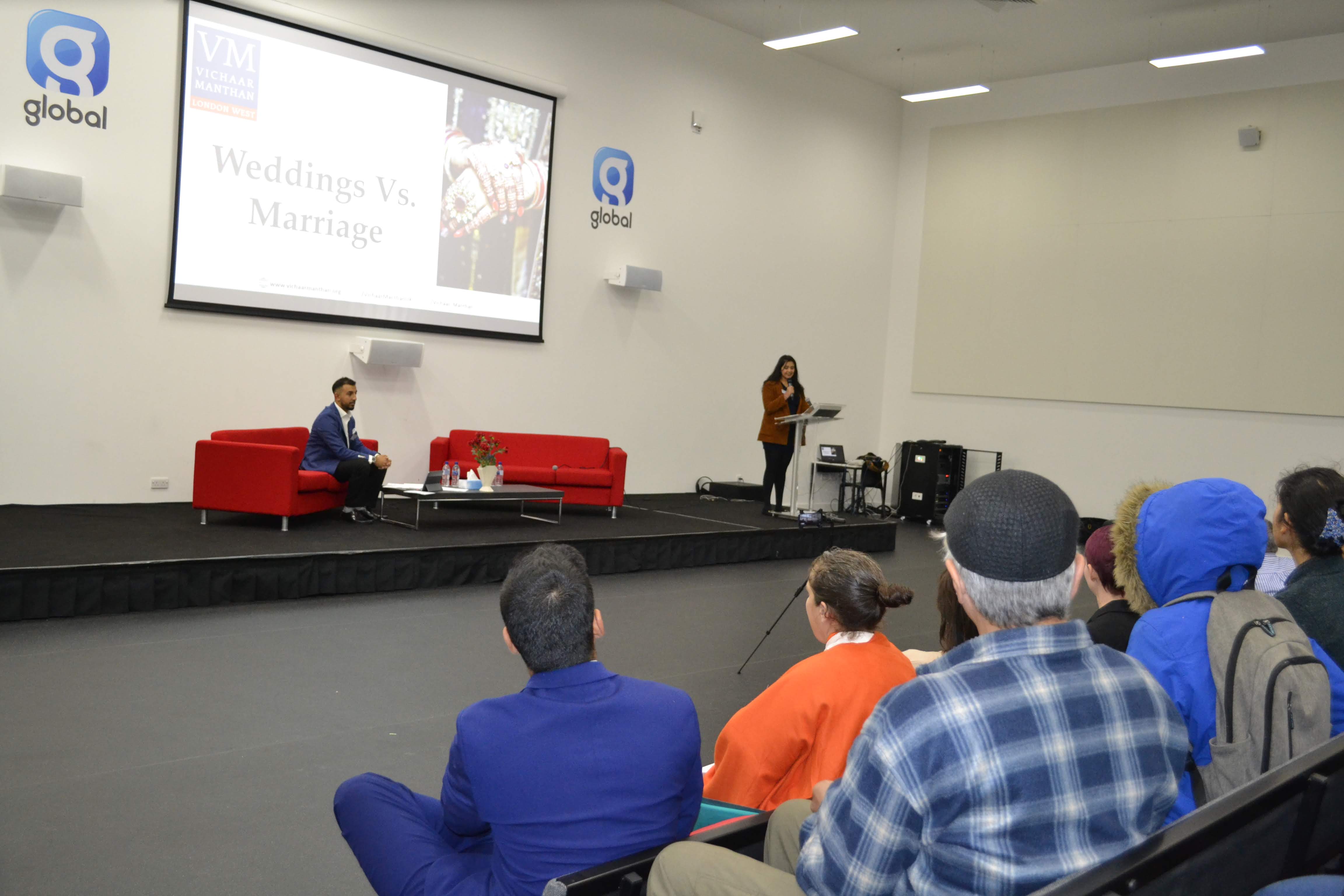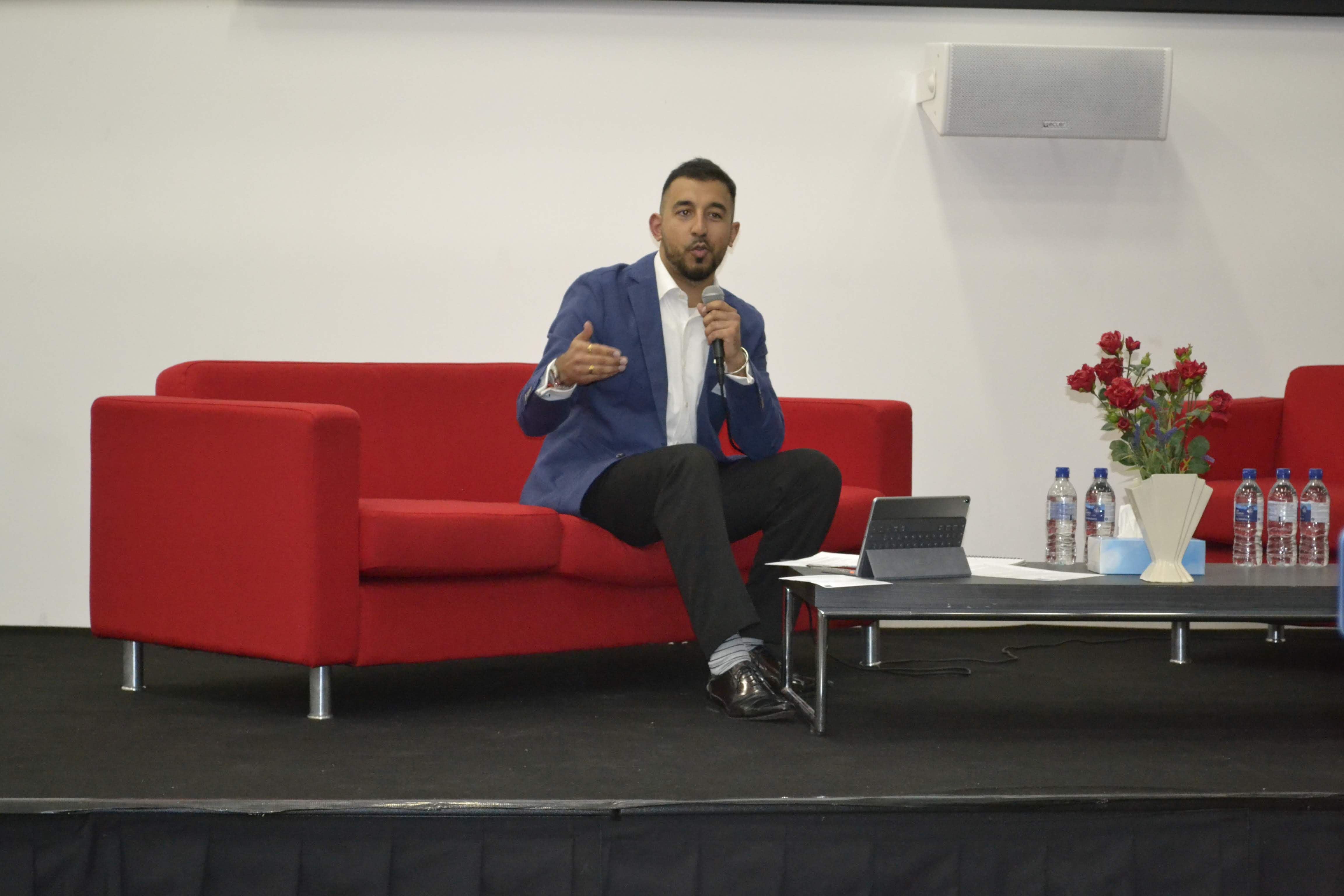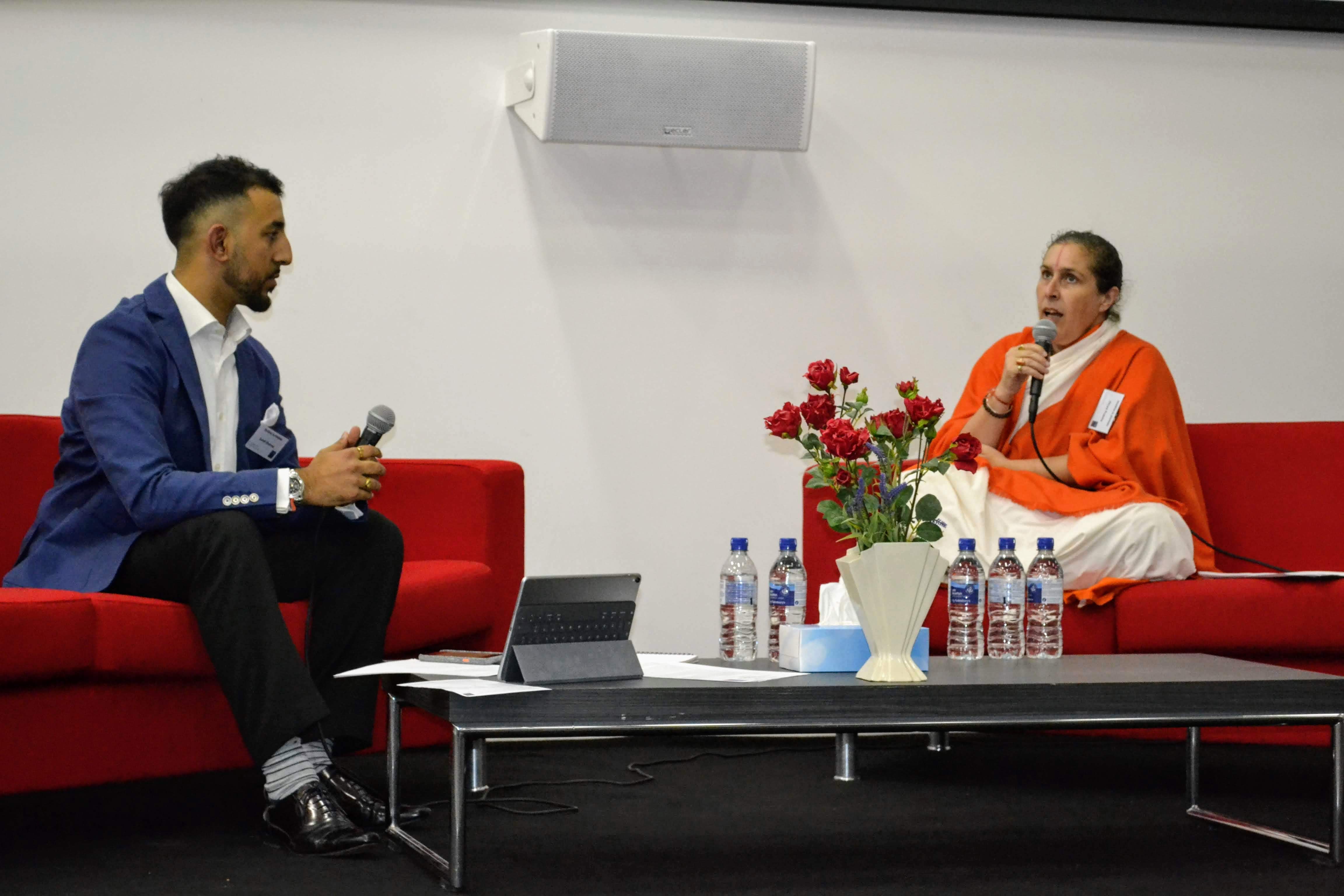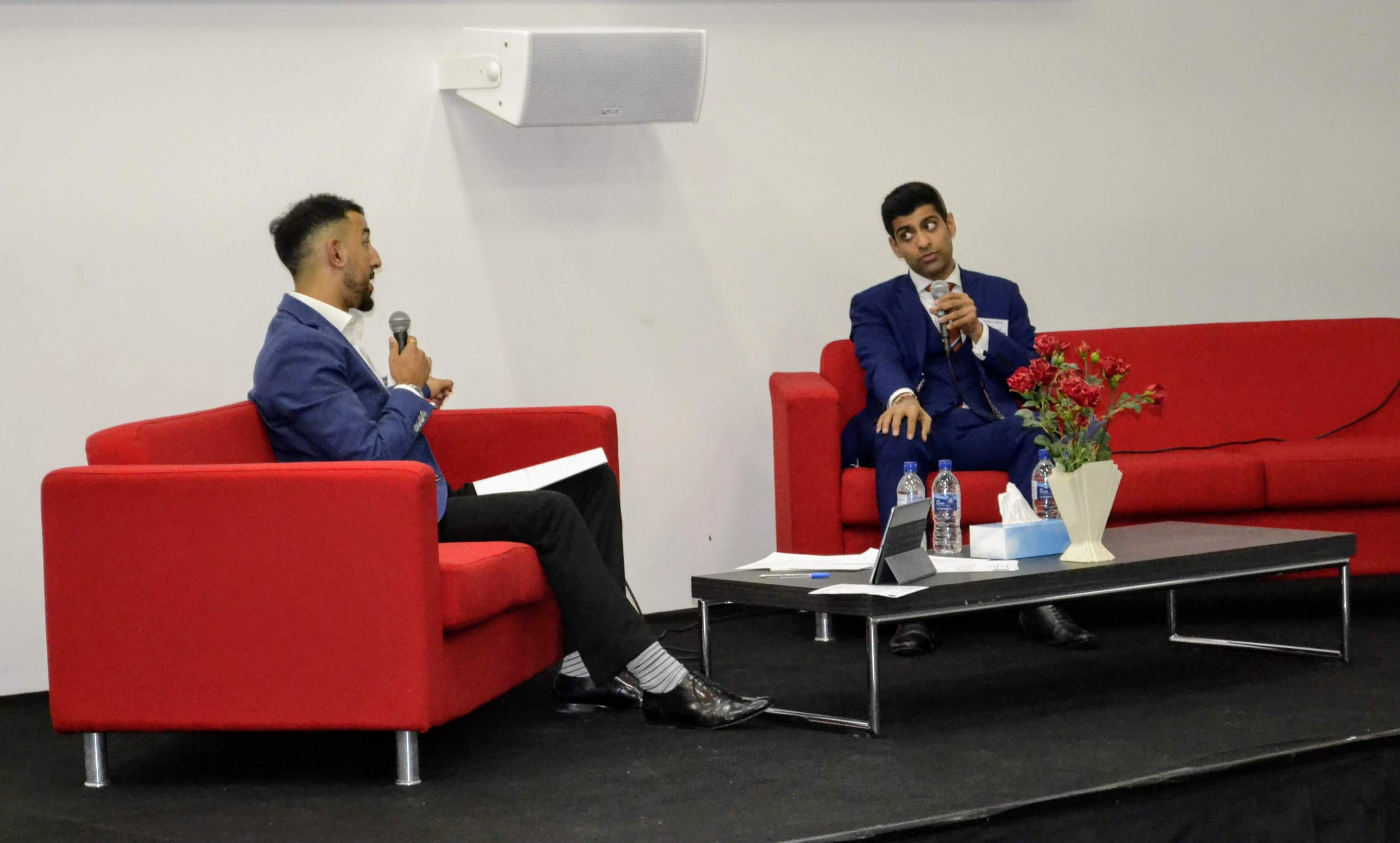 ---

---