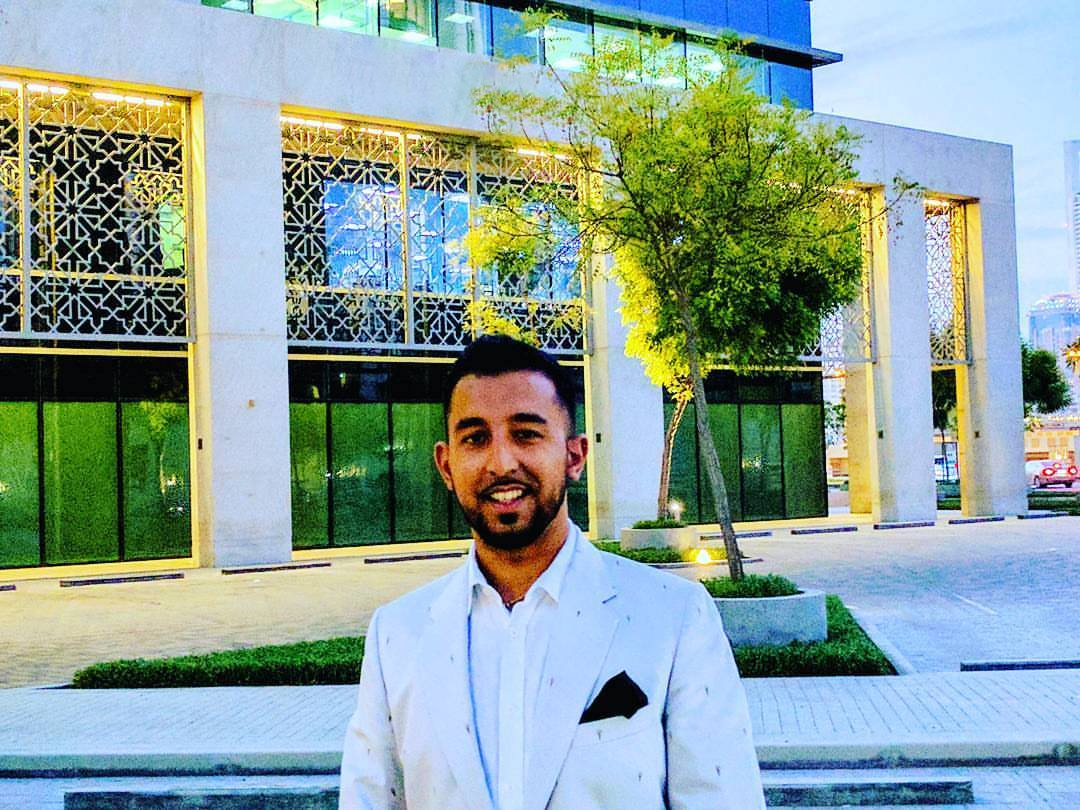 ---
Technology fascinates me, I grew up around it. I recall my first home computer and a time before the internet. The most profound technologies are those that disappear, that weave themselves into the daily fabric of life. The internet is that for the new generations of today, they don't know a world without its existence.
No other sector has similar rates of growth and innovation; that allows us to compute advanced simulations, process complex algorithms and apply deep learning to big data sets, and those are just some of the ways we have taken advantage in this space.
IT underpins most of our global sectors and businesses today are not sure how to approach digital transformation or how to take steps to move workloads to the cloud. That's where I come in, to scope out your business requirements, assess appetite and architect a bespoke solution, fit for purpose.
I do this working for a fast-paced and forward-thinking cloud company Rackspace, where the environment and culture allow you to be yourself whilst adding value on bleeding edge technologies.
To talk tech, click through to my professional Twitter and LinkedIn pages:
---
As humans, we communicate with each other, we talk, we listen, we text and sometimes email. Face to face communication is becoming lesser and lesser and as a result less and less effective.
I've always had a passion for speaking to large crowds, taking them on a journey through my talks. I've since been a Toastmasters president, worked alongside national charities, international community-based organisations and global companies, to deliver talks internationally in London, Toronto, Dubai and New Delhi and facilitate public speaking workshops to over 100 individuals and several corporates.
Using interest groups and personal development as a segway, I offer training, workshops and consultations on effective communication and public speaking.
To talk communication, email me or connect on one of my social channels:
---
I champion opening channels of communication and strive to be a reliable partner, to network, synergise and create opportunities with prospects, colleagues and clients.
Connect with me and sign up to the mailing list.
Live Love Life, Proceed, Progress!
Sumit Sharma