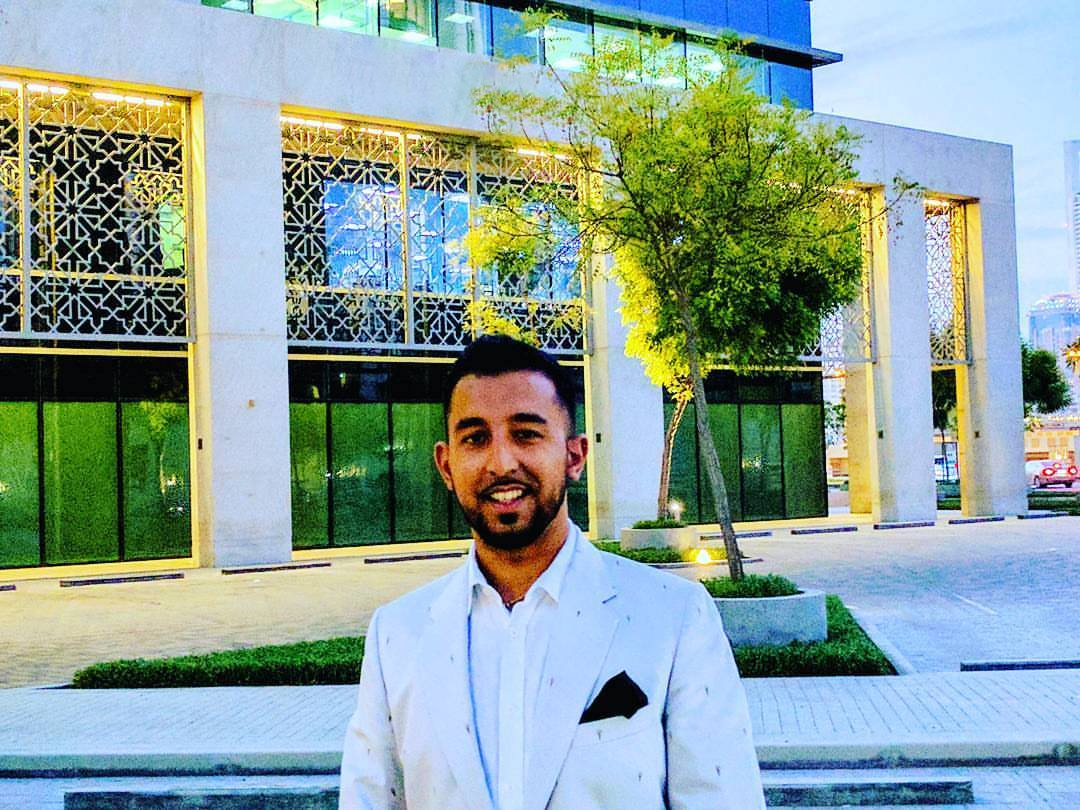 ---
Sumit is an accomplished Public Speaker, Entrepreneur and Investor who has worked alongside national charities, international community-based organisations and global companies.
Professionally working for a fast-paced and forward-thinking IT company called Rackspace, where the environment and culture are amazing, whilst being yourself and adding value on bleeding edge technologies. Sumit works as a Solutions Engineer on cloud solutions for global clients.
Whilst maintaining a successful career in IT, Sumit also looks after a portfolio of projects that call for social change, sustainability and the development of awareness for the increase of plurality and cohesion.
Building his own businesses, Sumit also has interests and passions in personal development and leadership training.
---
---
I champion opening channels of communication and strive to be a reliable partner, to network, synergise and create opportunities with prospects, colleagues and clients.
Connect with me and sign up to the mailing list.
Live Love Life, Proceed, Progress!
Sumit Sharma